Sports
Alpine team having a great season
The Cook County/Silver Bay Alpine ski team is off to a great season.  Both the boy's and girl's teams have notched wins, and top skiers Cy Oberholtzer, Ray Dressely, and Kalina Dimitrova have also won races individually.
Up next for the team is a meet at Moose Mountain at Lutsen on Wednesday.  After that is the section meet at Giant's Ridge on Feb. 8.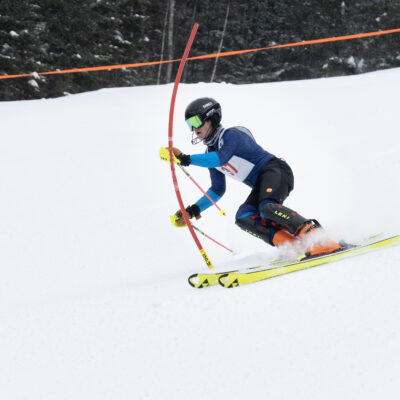 WTIP's Sterling Anderson spoke with coaches John Oberholtzer and Plamen Dimitrov to recap the season to this point.